Hello World,
the main idea behind this blog was more a dedicated website to share interesting links and some projects for my fellow students than publishing guides and howtos out the world. But I am happy to let you take part of one of my hobbies for several years now.
German domain and English posts?!
This is quite simple, three facts:
I live in Germany, so I got a .de domain (sadly the .com was already taken)
English is the main language in Information Technology
You reach much more people posting in English
There are German posts in between
When I link to German content, there is no need to write in English though. But I will try make this blog more international because Google Analytics shows that I have visitors from more than 30 countries.
Do you like my work?
If you like my work and want to support me for future projects, I'd really appreciate it if you'd buy me a beer or two! 🍻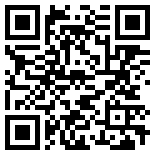 1WFm2798U8qt9n3F5D4uVfvfRgcfVP659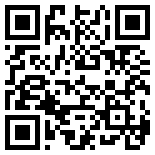 0xfB3dA608B7B43a454AcE07259f7eb180bc553A0d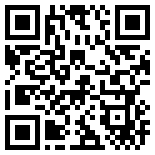 LVz19mjYcPzhKzm3HjjrS98TueswZ1phE8
---
Remember: I am not responsible for any damage or malfunction of your devices or software by using my HowTos!